Cancel the 19th Century: A Preview
Welcome to the The Classical Alternative! For those of you who don't know my previous work, visit the About page.
As promised on Twitter: This first issue teases a work-in-progress that follows up on the "Classical Music Today" seminar I taught last fall. Beyond the class, my institution is undergoing a leadership transition. So I've been thinking a lot about what a truly radical transformation of a music school might entail.
I concluded my book Orchestrating the Nation by noting that I rarely read about orchestras in the US without feeling like I'm stuck in the nineteenth century. The same could be said of music schools, and I have the receipts.
It doesn't seem far-fetched to say that cutting ties to the 1800s seems like a good step to take…in 2020. Let's go!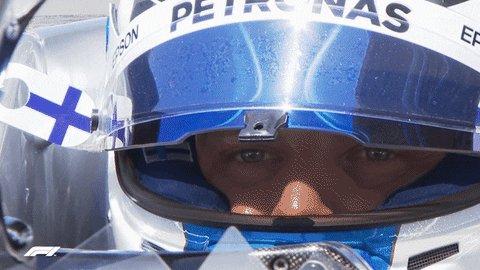 ---
Are American music schools failing to serve the best interests of their students? This question constantly weighs on me in my role as professor.
Every so often, professionals I know and admire will post to social media about what their former schools should have taught them—or how the school might have supported their aspirations better—now that they've seen life after graduation. These posts will inevitably gather story after story reinforcing the message.
Although I work at a relatively forward-thinking institution, it stings to feel like I might have contributed.
Worse, the past two years have bombarded us with horrifying accounts of sexual abuse and harassment in educational contexts. Institutional neglect and active complicity have led to further victimization. CCM. CIM. Curtis. Michigan. Texas. Given the flurry of similar stories that rocked the professional world over the same period, it sickens me to think that one type of career preparation music schools regularly offer is the experience of navigating institutions that dehumanize the people they're meant to serve while enabling gross abuses of power.
Is it any wonder that so many music school graduates feel robbed?
Disillusionment and abuses of power are obvious symptoms of deeper underlying problems. And music school leaders need to fix this broken, outdated system with more than rubber bands and paper clips. The good news is that transformative options are available, and some schools are already moving in the right direction.
The main purpose of this three-part series is to illuminate the complex relationships between postsecondary musical education and the professional climate of Western classical music in the United States. Drawing from robust conversations with students and professionals, I also offer interventions with potential for positive change.
A high-level historical overview of the system is necessary because many discussions about this topic approach problems from fatally narrow perspectives. A music school student or graduate may have no idea how faculty make decisions. A professor or administrator may remain insulated from the rapidly changing landscape of the music industry. It's easy to talk past each other.
I've observed, though, that something ugly nearly always lurks in the background of these conversations, even when they happen in good faith: nineteenth-century elitism designed to exclude and punish rather than help students thrive. These values are so pervasive that we often can't see them for what they are. And they ultimately squash the potential for too many music-makers to thrive today.
A band-aid can't fix this sickness.
So let's cancel the nineteenth century already.
---
Stay tuned to NewMusicBox to find out how, and encourage anyone who might be interested to subscribe to this newsletter. Thanks for reading!
Next issue: Lessons from Aubrey Bergauer.